Greetings!
MECS is an organization for students and transitioning adults of all abilities to bridge social gaps and encourage peer awareness and respect. Often, individuals with hidden medical conditions such as Autism, Asperger's Syndrome, Epilepsy, Diabetes, Sensory Integration Disorders, ADD/ADHD, etc. are subject to social tension like teasing, bullying, isolation, misunderstandings and peer rejection, MECS creates a space where individuals can learn and grow from each other, while deepening their understanding of others and building community and social networks.

We provide fun programs and informative activities, such as The HIP social meet-ups and awareness meetings. Our meetings, held twice a month on Sundays from 1-3pm at a designated Maryland Parks & Recreation Center. These meetings serve as a safe haven to practice social skills and learn to support those with differences.

We welcome all individuals! We value your time & participation. If there is any educational or community program that may benefit from an awareness presentation around the support of your loved one's particular hidden disability, please contact us.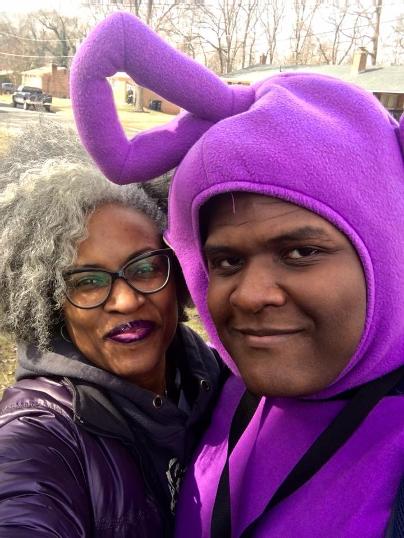 Warm Regards,

Tatia and Trenton Gilstrap

Mind Expansion Community Services, Inc.